Welcome to the Hannon Group
Empowering Diverse Voices through Exceptional Market Research and Marketing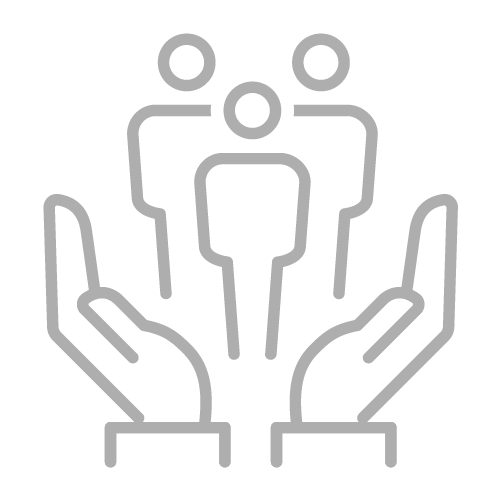 We work with experts who need experts.
At the Hannon Group, we specialize in helping a variety of industries.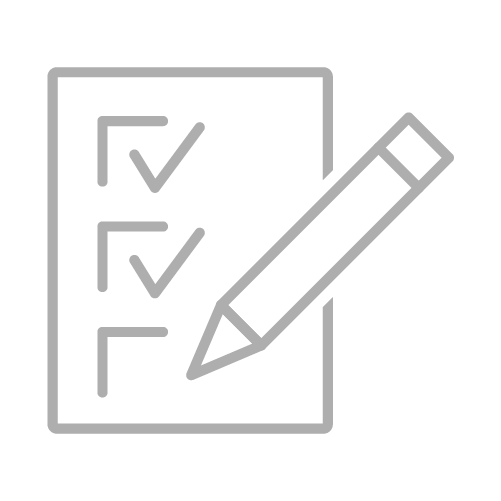 Vast capabilities create a positive impact.
Always delivered with exceptional attention to your needs and goals.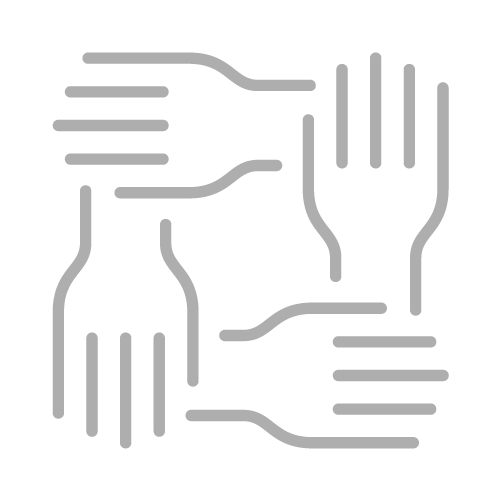 Together, we exceed expectations.
When you choose us as your partner, you'll experience the difference teamwork makes.
At The Hannon Group, we do it all.
At The Hannon Group, we provide outstanding market research and specialize in reaching multicultural audiences.
For nearly three decades, government organizations, non-profit associations, private firms, and universities have relied on us to inform their communications with their constituents and customers.
Let's Start a Conversation