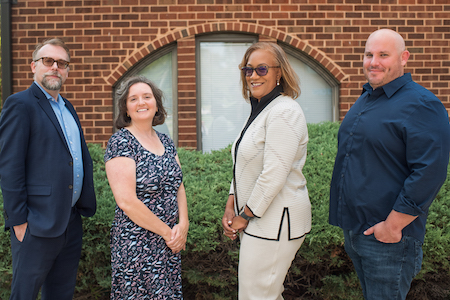 At The Hannon Group, we do it all.
At The Hannon Group, we provide outstanding market research and specialize in reaching multicultural audiences.
For nearly three decades, government organizations, non-profit associations, private firms, and universities have relied on us to inform their communications with their constituents and customers.
A proud woman-owned business with Sandra Wills Hannon, Ph.D., at the helm, our team of seasoned experts offers strategic planning, market research, materials development, communications training, social media and digital marketing, content marketing, and consulting services. We also develop and execute social marketing and innovative behavior change strategies that are as creative as they are effective, with special experience in the government contracting space.
Our approach is what keeps clients coming back. We join deep expertise with an exhaustive effort to go above and beyond to meet our clients' needs. Even in the fastest, highest-pressure environments, you can count on every detail being done exceedingly well, on time, and within budget. We help clients save time and achieve more with less paperwork, and provide a partnership that gives clients a sense of relief.
Founded in 1991, The Hannon Group operated for the first 10 years as a sole proprietorship small business, evolving into a limited liability corporation in 2002. Since then, The Hannon Group has expanded to include a group of multi-talented, experienced consultants offering a wide range of communications and research services.
Our goal is to see our clients succeed. Discover how we can help.

Our Leadership Team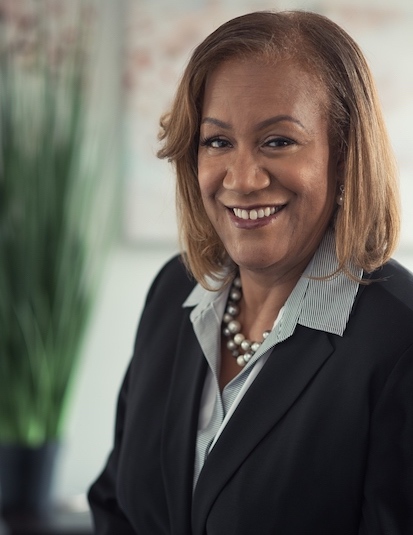 Sandra Wills Hannon
Founder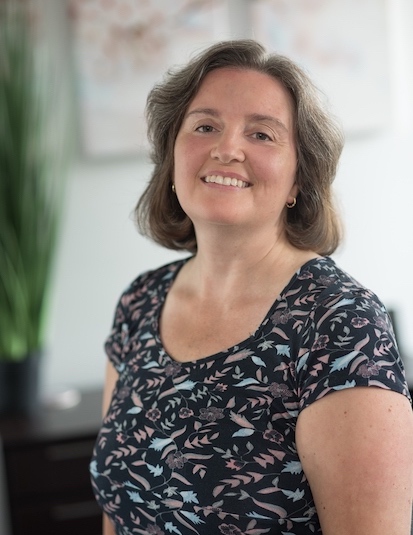 Jillian Fisher
Senior Vice President of Communications and Business Development
Jason Booms
Director, Strategic Research and Communications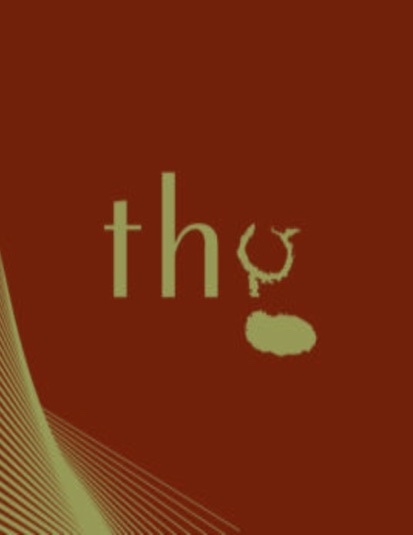 Patricia Carmack
Senior Vice President, Health Communications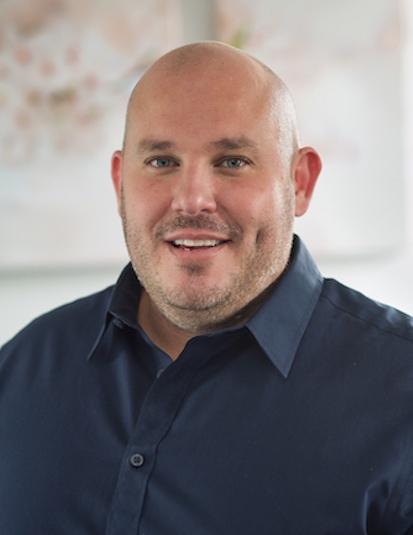 Scott Schafer
Digital Team Leader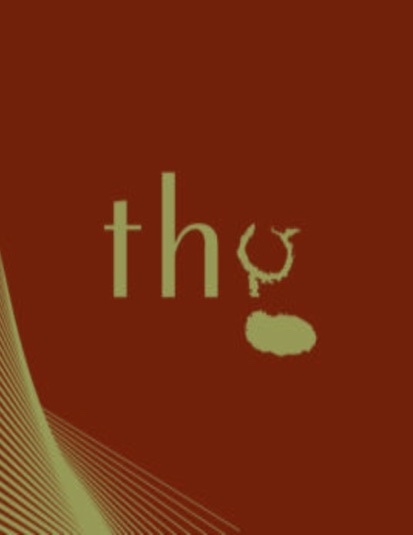 Kelsey Duckett
Public Relations and Business Development Manager
Dr. Hannon and her team were an integral part of our health communications team. She is skilled at working with Federal health agencies, an expert strategist, and a top communications professional with the ability to manage any communications, public relations, or marketing task. I would be pleased to work with The Hannon Group on any occasion.
Sandra is a joy to work with. I have had the pleasure of working with Sandra and The Hannon Group on several market research projects for CDC clients, and I am always happy to have her as a part of our team! Each collaboration, I have been impressed with her client services, project management, and moderating skills. Our federal government clients are always impressed with her work as well. I highly recommend Sandra and The Hannon Group!
The Hannon Group is a company in which we have absolute trust and confidence. We know they'll provide us with top-of-the-line market research and creative services. One of the things that makes them a cut above is that they know public relations so they can provide recommendations from the research that really impact our creative work for social marketing campaigns. In the last 11 years, we've counted on Sandra to provide us with a variety of services including writing bulletins, providing training and developing strategic plans.
Sandra and her team have a depth of experience and expertise in reaching multicultural audiences that provides for sound strategic thinking and a high degree of efficiency. They give us what we want and, more importantly, what we need.
Sandra brings a sense of calm, even to the most intense projects. Her voice just rises above the chaos. She exhibits the highest level of diplomacy I've ever heard executed. As my sub-contractor, Sandra was a teammate, guiding partner and voice of reason. I was always extremely proud of the way she handled every single encounter with my clients. There was never anything I would have changed. She was representing me impeccably well. I would have not made it through without her.
When we need market research, The Hannon Group is a good source for us.
The power speaking class I took with Hannon Group really made the difference. I feel more confident and a better speaker today. Thanks Hannon Group!
For the past two years, Dr. Hannon has provided valuable counsel that has helped shape our youth campaign to prevent cigarette smoking. She has served on several panels reviewing new advertising concepts and made very helpful recommendations to improve the ads.
From the beginning of planning our media relations strategy for a press conference, The Hannon Group provided me with sound and practical counsel that resulted in significant local and regional print and broadcast media coverage prior to and immediately after the press conference. . .
As a result of your services, our organization developed a higher level of media relations operations. For example, after the press conference a television news director requested a media briefing with myself and our Executive Director. This was a first in my tenure at Family Connection Partnership. I credit The Hannon Group for that development.
Awards
We work incredibly hard for our clients; it is a pleasure to say that this hard work has resulted in these prestigious awards and acknowledgements.

PRNews Top Women in PR Award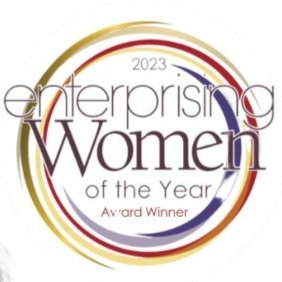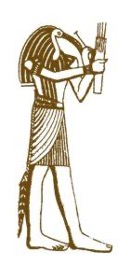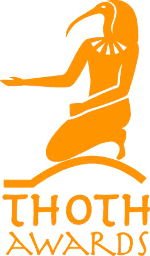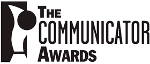 The Communicator Awards 2008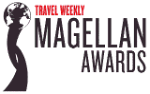 Travel Weekly Magellan Award 2007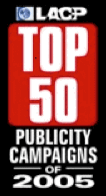 Top 50 Publicity Campaigns of 2005